---
Enquire
Brush Repair & Refurbishment Service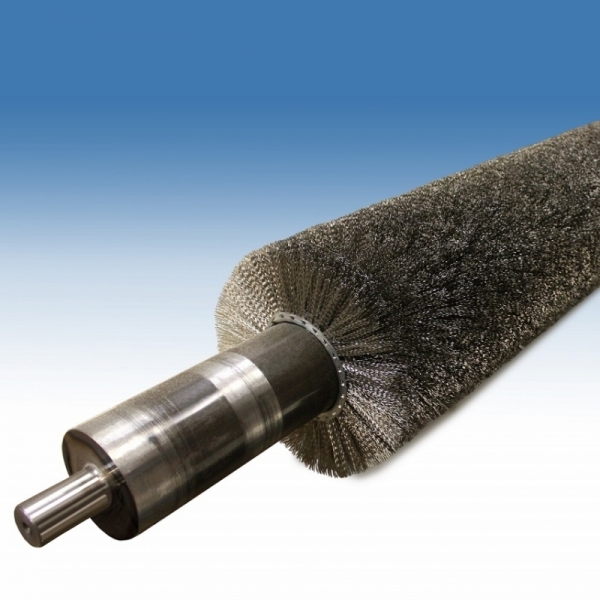 If you have existing INDUSTRIAL, AGRICULTURAL or FOOD PRODUCTION BRUSHES that are worn and no longer able to operate at their best, why not have them refurbished or repaired rather than buy new brushes – it will save you money & the planet's resources.
Our repair & refurbishment service includes:
• Stripping & re-tufting original brush bodies
• Resurfacing or trimming worn filament tips
• Advancements to durability & performance
• Colour choices to compliment designated usage
• Stripping and re-winding roller brushes
• Manufacture new parts for obsolete machinery
• Advice on new materials to make the brush more durable
• Advice on filaments & materials for alternative applications
If you are unsure whether your brushes can be refurbished,
call us on 44 (0)121 559 3862
for an assessment and we will inform you if your brush is able to be refurbished &/or repaired. If repairs are required we will advise on what can best be accomplished without you having to return to the OEM for replacements.
If you need a new brush we probably already make it & we are always pleased to quote.
Contact us to discuss your requirements.