---
Enquire
IBEX Technical Brushes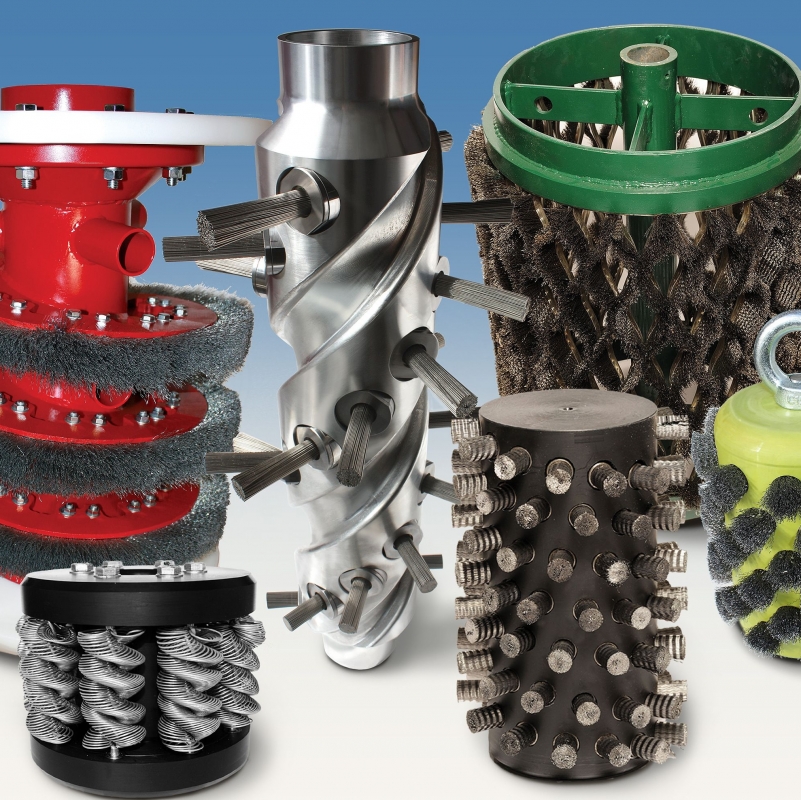 A complete turnkey service for all Technical Brushes & Seals from concept through to delivery and after-sales. Please contact us for information.
With 75 years experience in brush making and in house engineering capabilities, Ibex Industrial Brushes is able to design and manufacture most brushes and housings, either to our client's specification or in offering help and guidance to find a solution for any brushing or sealing problems. Our highly qualified technical brush team can offer a solution to most brushing problems you may encounter.
Ibex Industrial Brushes offers a full design and manufacturing service, whilst encapsulating the optimum brushing solution for your applications. Our service covers both replacement brushes or innovative new solutions.
Contact our technical brush team to assist in the development of your products or equipment. We can work with you from an idea through to fully manufactured equipment, and can assist at any stage in between.