---
Enquire
IBEX Brush Seals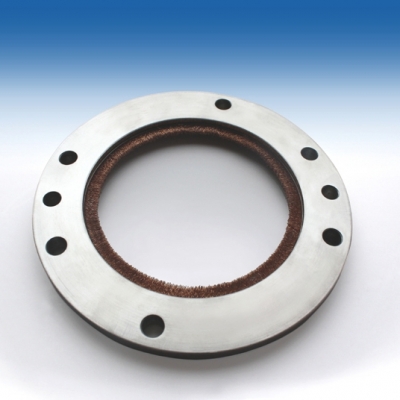 IBEX Engineered Brush seals are designed & manufactured to suit individual requirements.
We have a comprehensive range of precision machining, milling and turning equipment, using CNC technology, that enable our expert team of engineers to meet your requirements. Our dedicated
team of precision engineers ensure that accuracy and quality is machined into every component we manufacture. Each one of our precision engineers have a considerable amount of knowledge and will look to get clarity to understand your requirements before providing you a fully costed solution that, where appropriate, includes pre-production for approval. We also offer a wide range of outsourced solutions.
Sealing Applications

Sealing, separating, containment, plugging, dirt, dust, draught exclusion,light exposure, weather sealing,creating barriers, noise reduction.

Read more